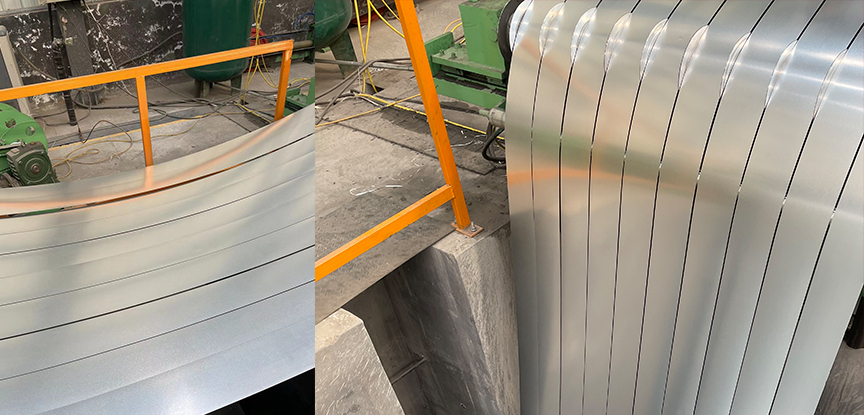 We have domestically advanced pickling, cold rolling, and hot-dip galvanizing continuous production lines with an annual production capacity of 1 million tons.
In addition to wide rolls and plates, we can also split strips according to the different requirements of different customers. The narrowest width can be divided into 25mm, and the thickness is usually 0.2mm-5.0mm.
Our galvanized steel strip/cold-rolled steel strip/aluminum-galvanized steel strip, etc. are widely used in the construction industry, machinery manufacturing, automobile industry, household appliances and other fields. It is exported to Europe, America, Asia, Southeast Asia and other places, and has a good market reputation and reputation.
"ZEBRA STEEL" has won the affirmation and trust of many foreign customers.