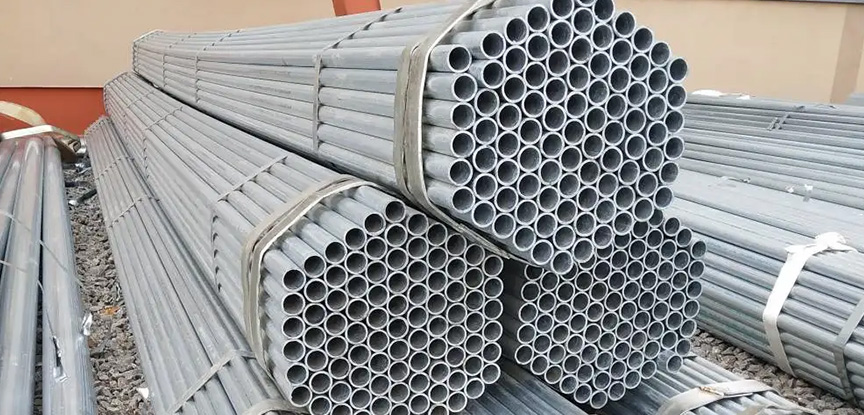 Hot dip galvanizing, as the most effective anti-corrosion process, has been widely used in all walks of life. But how much do you know about the defects in the hot-dip galvanizing process?
What defects will appear in the process of hot galvanizing?
Case 1 zinc dust is stained on the surface of galvanized steel pipe
Case 2 missing plating on the surface of galvanized steel pipe and local rust
Case 3 yellow water appears after hot galvanizing of welding parts

The above three phenomena are the most common phenomena in the process of hot-dip galvanizing. In the first and second cases, if appropriate repair is not taken, the coating will rust immediately. As for the third case, only the defects in appearance can be repaired by spraying silver paint.
Repair technology of missing plating parts
For the missing parts, it is recommended to use electric or manual tools to polish and remove rust, oxide skin, zinc slag, etc., and then spray robalu for repair.