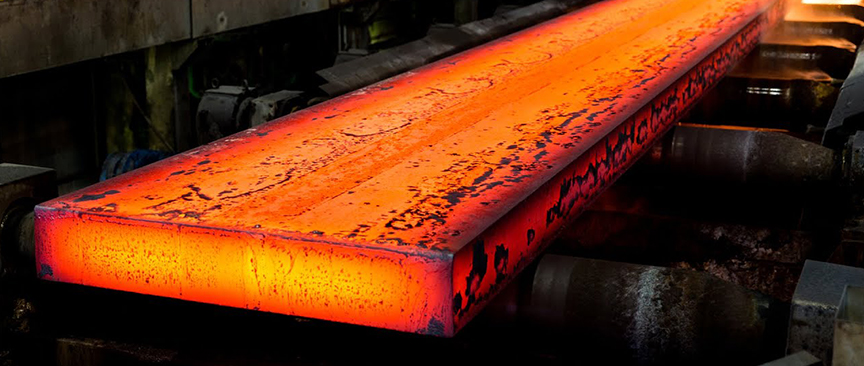 What Is Hot-Rolled Steel?
The process of making hot-rolled steel involves rolling the steel at a very high temperature, which means the steel is easier to manipulate and shape. And when we say hot, we mean hot—hot-rolled steel is typically rolled at over 1700 degrees Fahrenheit. This type of steel is minimally processed in comparison to cold-rolled steel and is usually cheaper as such. Some of the advantages and applications of hot-rolled steel include that it's free from internal stresses and that it's cheaper, and that it's more flexible and easier to manipulate. It's usually used for things like structural components, stampings, metal buildings, and agricultural equipment.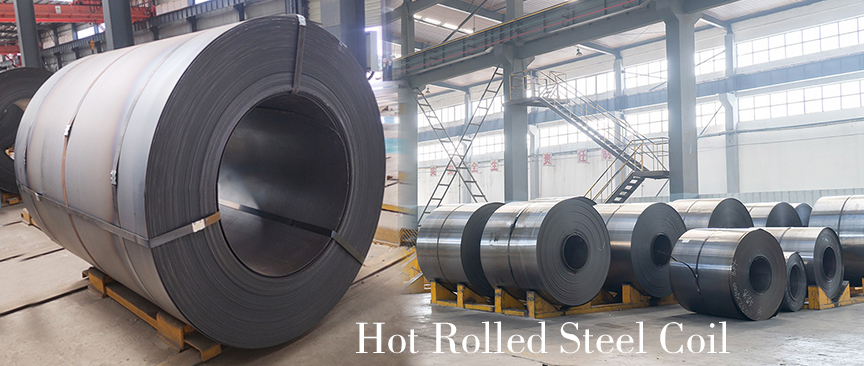 What Is Cold-Rolled Steel?
Cold-rolled steel is hot-rolled steel that has been further processed, making it a more expensive steel product. After the hot-rolled steel has cooled, it is temper rolled, which essentially means that it is rolled with a very low reduction. This process of temper rolling makes the finished product look smooth and flat, and it also increases the hardness of the steel. In fact, cold-rolled steel is up to 20 percent stronger than hot-rolled steel!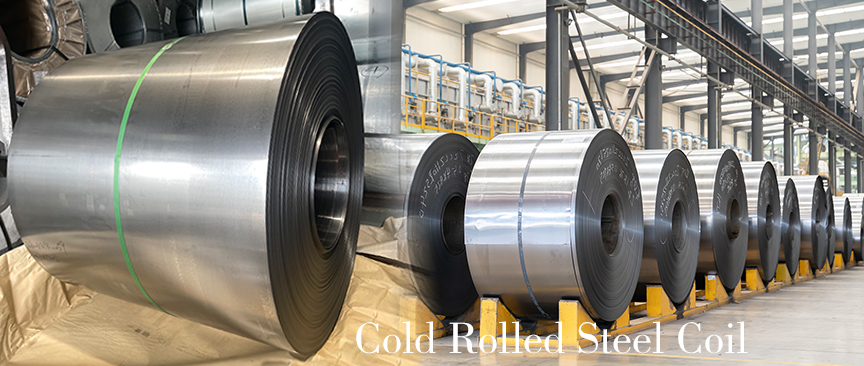 Because this is a more finished product that looks nicer and is stronger, it's often used for home appliances and furnishings, metal furniture, and even aerospace structural components!