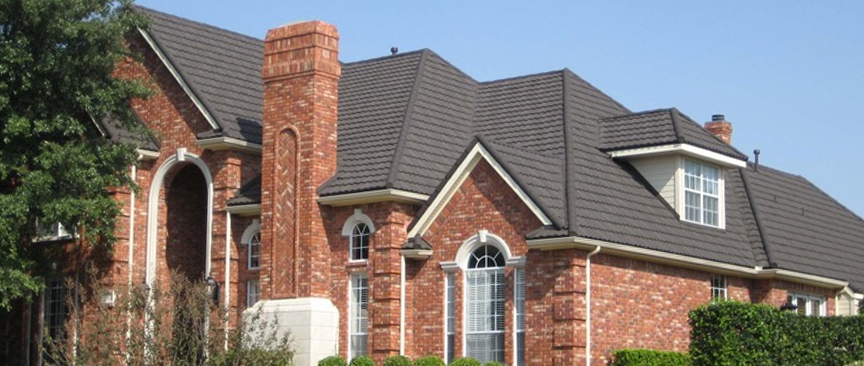 1. Villas and houses
Buildings like villa and house are generally European style which will be associated with the stone metal tile. Because the roof is in irregular shape, the traditional tile is not suitable for construction. While the color metal tile can easily show the three-dimensional effect, and is diverse in type and rich in color, complementary to the surrounding environment.
2. Resorts and resort hotels
Resort is a collection of accommodation, food, entertainment in one of the hotel form, mostly for the middle and highend hotel. There's high standard for selection of building wall and roof design. With anti-dust and self-cleaning performance, color metal tile can keep the roof fresh and bright and give customers different visual enjoyment.
3. Commercial square and urban complex
As a new type of color tile products in the 21st century, color stone metal tile technology is replacing the traditional tile with better performance and appearance. Customers have more choices as it has a variety of colors and shapes, high quality and practicality and long life span (30-50years at least).